Everpure
Everpure Products
Commercial Grade Filtration for Pure Home Luxury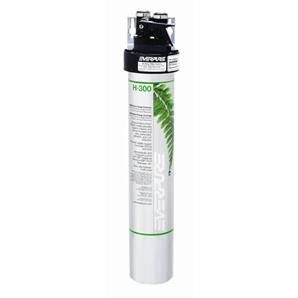 For over 70 years, we've set the standard for water filtration in commercial kitchens. Now, this quality is available for your home. Everpure's diverse line of advanced filtration systems and luxury products will transform how you experience one of life's essential elements at home.

Get the exceptional filtration you want in the kitchen, bath or at the wet bar. Let your creative juices flow with our selection of luxurious designer faucets. Rediscover why instant gratification is the ultimate measure of luxury with our water chillers and instant hot water dispensers. Even get Everpure quality to go… with filtration solutions for your RV, motor home or boat.
Everpure: Dedicated to Protecting Your Water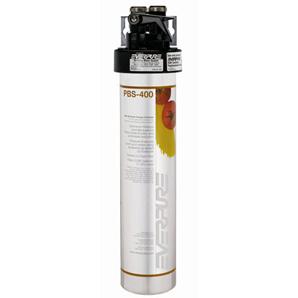 Founded in 1933, Everpure has grown to become recognized as a worldwide leader in quality, reliability and innovation, with facilities across the globe. That's why experts in the know—like the Coca-Cola® Company, Walt Disney World®, United Airlines®, Winnebago®, even the U.S Navy and Air Force One—have chosen Everpure for their water filtration needs.

And while our water filtration systems protect the water of national restaurant chains worldwide, the water we care most about is yours. Founded in 1933 by C.B. Oliver, who wanted to provide clean drinking water for his family and friends, our commitment is to ensuring every glass of water you drink is sparkling clear.

It's led to innovations like our proprietary Micro-Pure® precoat technology that provides higher levels of filtration and reliability. We pioneered quick-change heads that make changing cartridges both simple and sanitary, multi-head systems to meet the needs of high volume applications, and reverse osmosis systems that filter out particles as small as 0.00001 microns.

Throughout our 70+ year history, we've led the industry with products that perform under the most demanding circumstances and have been featured on Good Morning America, Dateline NBC and HGTV. So, whatever your water filtration needs, trust Everpure to deliver a sparkling clear solution. Everpure is a part of the Water Technologies Group of Pentair, Inc. (NYSE: PNR).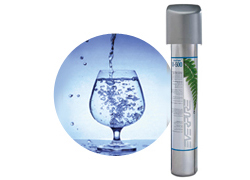 For the Everpure current price list, please click here
To take the Everpure
Showroom training training course, please click here
Everpure note regarding Pharmaceuticals in water confirms that filtering systems (point of use) in the home provides the highest technology available for treatment of water. Less than 2% of all water consumed is ingested by humans, making these "point of use" systems the most cost effective and environmentally friendly.
Everpure Filter Selection for Contaminants to help find the system that best suits your needs, please click here