CEUs
Eric Phelps, National Specification and training manager for Victoria + Albert baths presents The History of Bathing;- The past informs the present. This course is approved for continuing education credits for ASID, AIA and NKBA. Eric incorporates over 20 years of Kitchen and Bath experience to deliver an insightful seminar that covers the over 5,000 year history of bathing. During the one hour session you will be sure to learn a thing or two about the many dates and technologies that shaped the bath as we know it today. Eric typically hosts trainings of 15 or more individuals. Greg Libbey typically hosts the trainings with 15 or fewer individuals.
Understanding the Green consumer CEU looks at the different types of consumer profiles and how they view the value of purchasing Green. By aligning the right green features and benefits with each of the different types of green consumers, architects and designers, showroom consultants, as well as installers will acquire the tools necessary to help facilitate sustainable Green projects.
1 credit CEU by Eric Phelps, National Specification and training manager for Victoria + Albert baths
Minimal Space Design
The CEU program will help educate architects and designers on designs to make any bathroom look much bigger overcoming many of the misconceptions that exist with small bath design. Victoria + Albert offer a beautiful collection of tub designs that are well suited for floor plans with limited space.
NEW! Universal Design –

"Preparing for the Future Before it Arrives"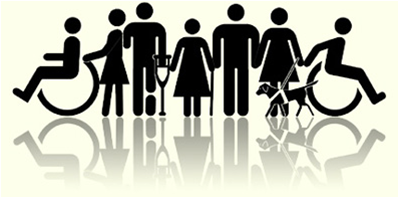 IDCEC : CC-105572 (.1 CEU HSW) AIA: VA40107265UD (1.0 LU/HSW)

Course Description
This course is approved for continuing educational credits for IDCEC, AIA and NKBA. Learners will gain an understanding of the principals of Universal Design. They will learn how following this approach will aid the design world and it's customers for the future to come.

Learning Objectives:
What is the concept of Universal Design
Comparison between Universal Design and ADA
Designing for the Future Reality